Ahmed Seddiqi & Sons (2015) - Leo Burnett Beirut
Time is personal. Make it your own.
What's your relationship with time? 
Some walk with it, while others seek control. 
Some chase, and others let it drift away. 
And there are still those who hold it still, while some let it wait. 
Time is personal to each of us. And Ahmed Seddiqi & Sons has been curating it since 1950.
For their new campaign, they wanted to shed light on these different relationships. 
And so, we brought them to life through images that defined what time is to each of us. 
Each image was paired with its own individual story.
People were invited to explore the universe of each character's profile online, learning more about their stories and getting a better understanding of the relationship they have with time. 
Different pieces of content showed how each one was unique. 
And each presented a customized watch collection based on the relationship. 
Ahmed Seddiqi & Sons has been curating time since 1950. And today, they're making it personal for all.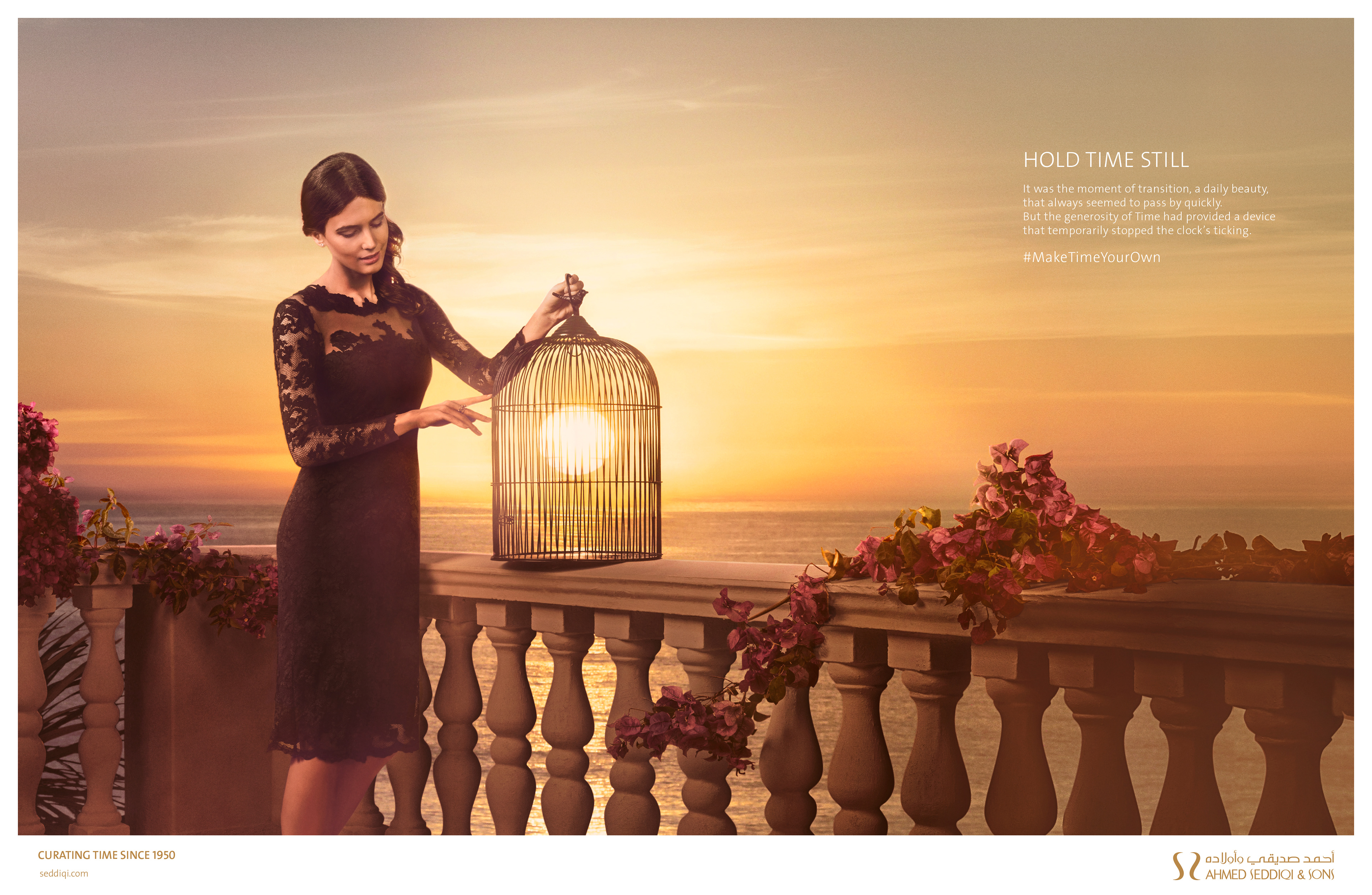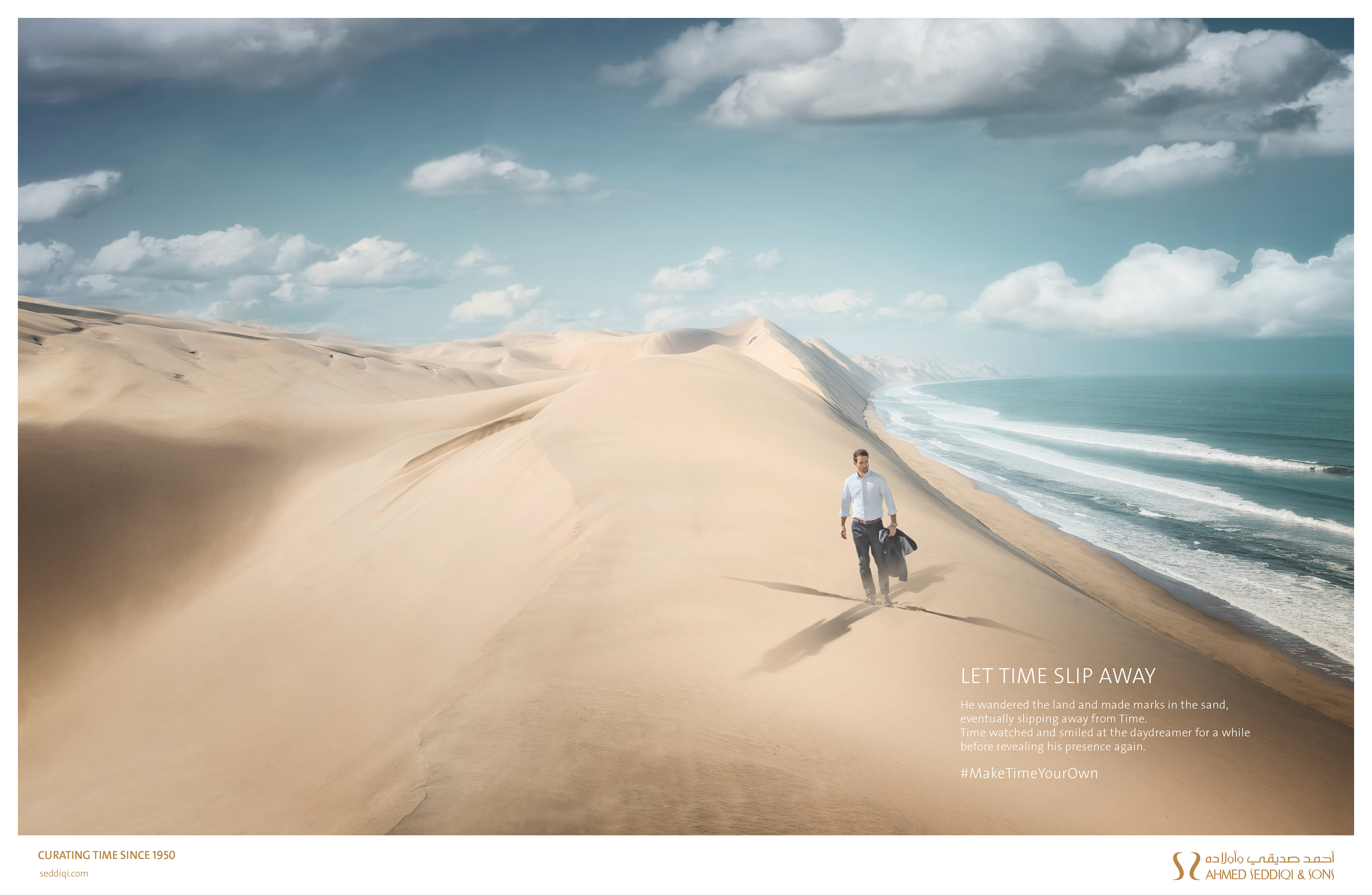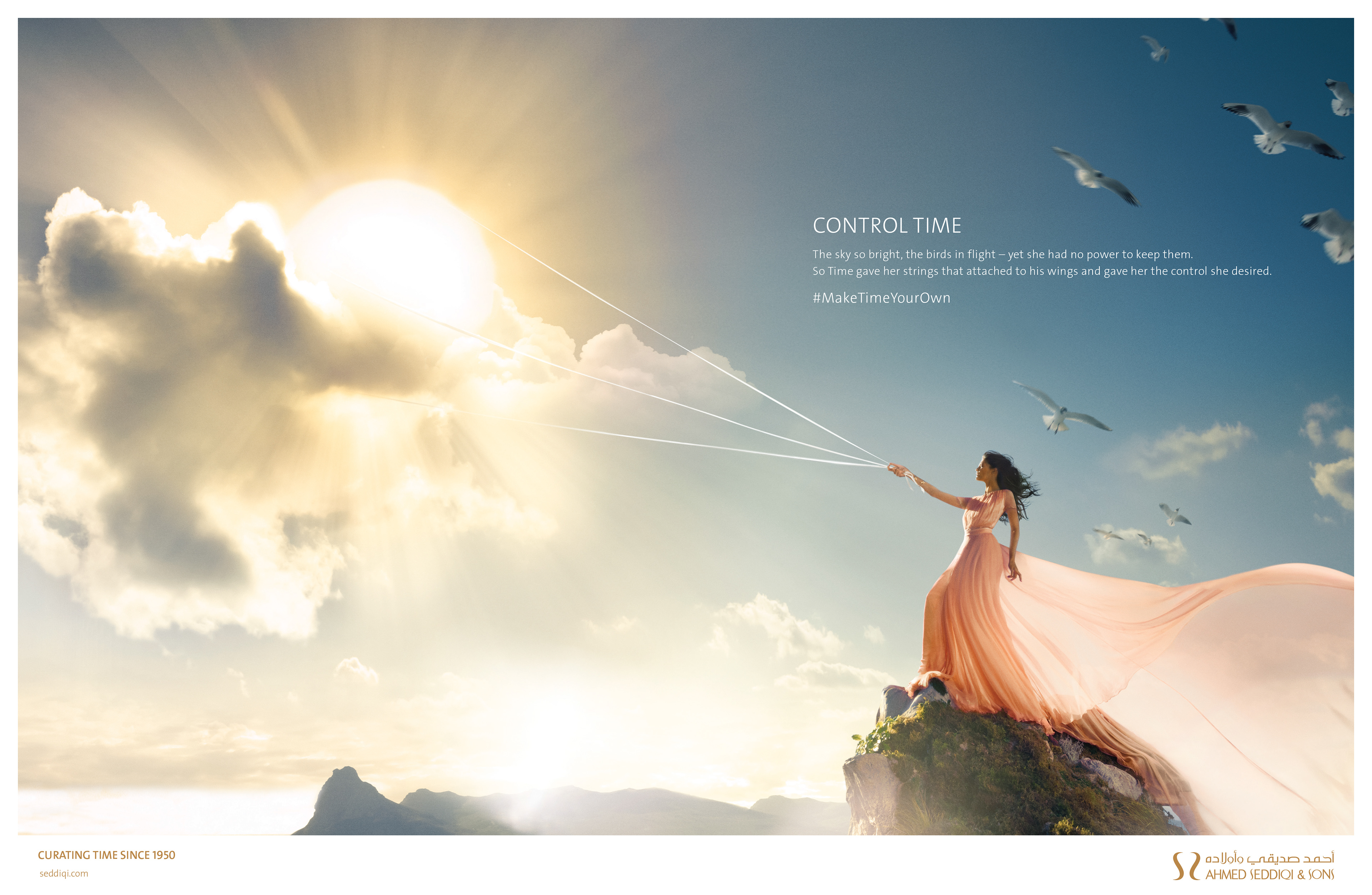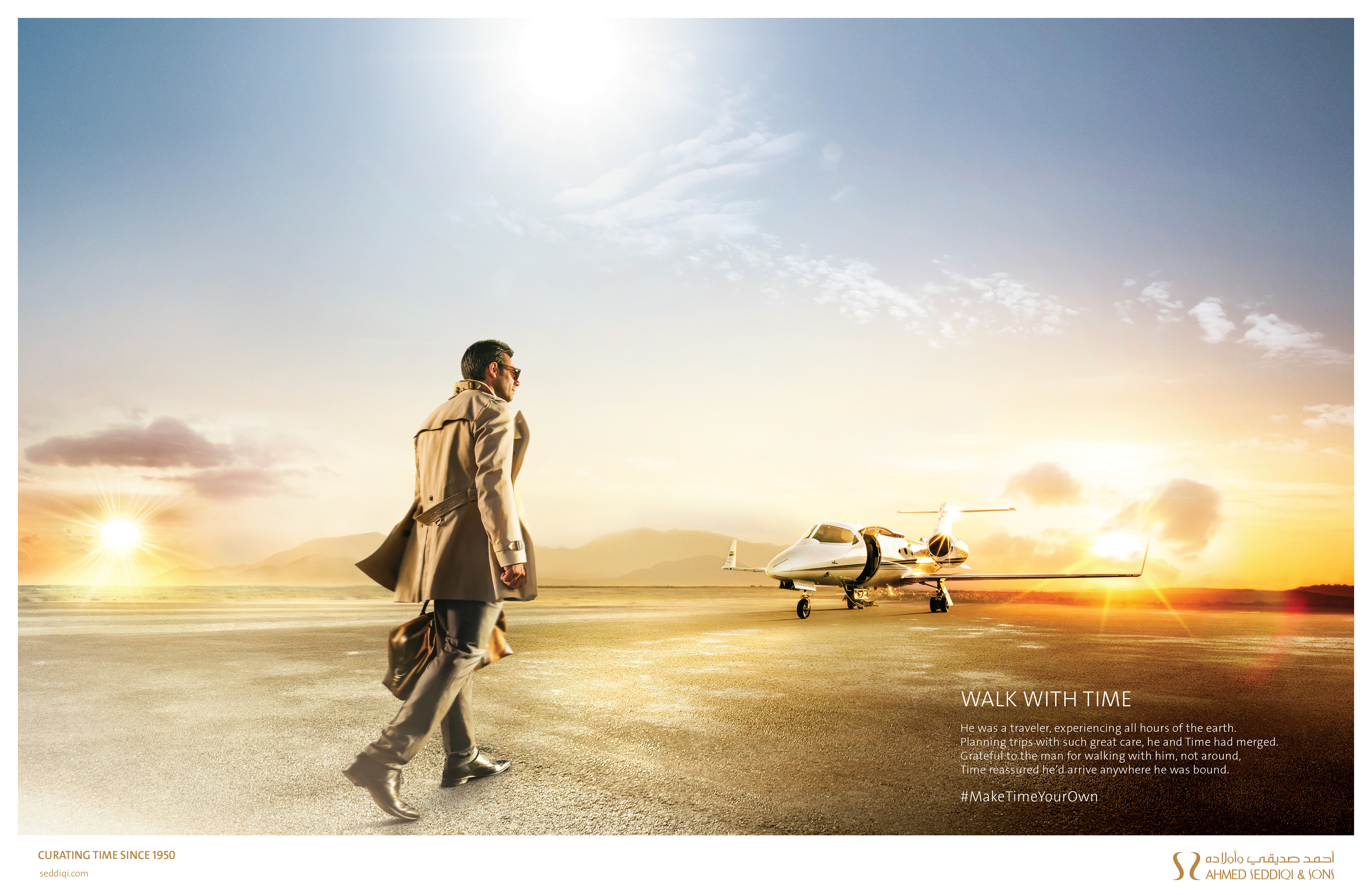 Creative Director: Yasmina Baz
Senior Art Director: Joseph Abi Saab
Art Director: Vanessa Khoury
Senior Copywriter: Lama Bawadi